Archives For mothers
To all the Moms, Happy Mother's Day!
With Mother's Day tomorrow I think about my sweet little boy and the joy that he brings to our family. Mommy's work is a constant… changing diapers, washing diapers (we use cloth), making meals, laundry, hugs when he needs it most, story time and the list could go on, but I wouldn't change it for anything! Not every day is perfect, in fact some days it feels like nothing goes right and Eli woke up in a mood, but again it changes nothing. I love every minute of being a mommy. Right now at his young age he doesn't realize what Mother's Day is, and that is okay because I know that he loves me! So with all that said I want to give my little one a blessing for his future. I pray that in all my efforts, in every day mommy work I encourage and inspire him to be creative, be filled with passion, to seek God's word daily and sprint towards God's plans for his life.
With Mother's Day approaching and everyone around us reflects on the work of moms what do you hope your children learn from your life? What blessing do you have for them?
I wish all the moms out there a Happy Mother's Day!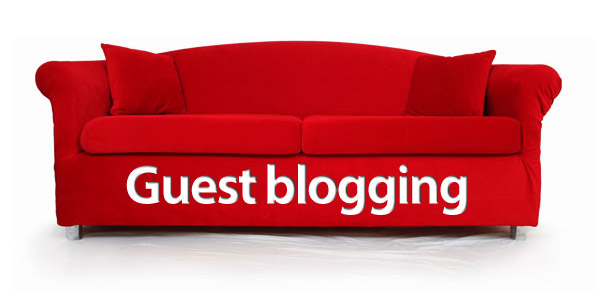 "Each of you should use whatever gift you have received to serve others, as faithful stewards of God's grace in its various forms." 1 Peter 4:10 (NIV)
"Every good and perfect gift is from above, coming down from the Father of the heavenly lights, who does not change like shifting shadows." James 1:17 (NIV)
Each one of us has been given specific talents, dreams, and passions in life. Mine is writing and helping encourage Christian moms. I did not know exactly what God wanted me to do with my writing for a while and then He prompted me to start this site. Now I look forward to my time to write everyday! Lately God has placed a new passion on my heart… helping other aspiring writers. Maybe you love to write, but don't know where to start. Well, join the Raising Inspiration network! I am now going to be featuring guest blogs on the site. So, if you have a passion to write then please join the network! I ask that each blog consists of a minimum of 300 words, has either two Bible verses and/or quotes and comes with a picture or video. All you need to do is pick a topic and let the writing begin! Once you have written your blog you can send it to me via the contact page and I will be sure to let you know when your post will be up on the site. Also, if you have any questions about how to pick a topic, piece together your blog, or anything, I am happy to help! It's time for us to join together and use our creative gifts God has given us to encourage, inspire, and challenge other moms out there! God has placed a story on each of our hearts that we are meant to hear… so please share it with us all! I look forward to seeing what God will do with the growing network of Raising Inspiration! Now… time for you to go blog!
Therefore go and make disciples of all nations, baptizing them in the name of the Father and of the Son and of the Holy Spirit, and teaching them to obey everything I have commanded you. And surely I am with you always, to the very end of the age." Matthew 28:19-20 (NIV)
"Be the change that you want to see in the world." Mohandas Gandhi
Jesus instructed us to go and tell the world about Him. We are not supposed to just live our life and wait for the day when we meet Him, we are supposed to be daily impacting this world. This quote by Mohandas Gandhi is a favorite of mine. The world will not change on its own, if we want to see change then we must pursue that change ourself! It makes me think of our task as Christians. The world will not learn of Him unless we tell them. Another way to look at it all is the task we have as mothers. Our children will not learn of Jesus or be world changers unless we teach them to do so. How can we expect them to make a difference eternally in peoples lives unless we too are doing just that, living by example. Changing the world starts first at home with our children, teaching them the truth of God's word and together as a family actively seeking to share God with the people we come in contact. Our children will be the next generation that runs this world. The future will not know Him and the future will not change for the better unless we first start with our children. What a way for us to teach our kids to love and be obedient as He asked than to go out as a family and make a difference in peoples lives!